Meet Kandace
I used to live life shackled by fear, doubt, and worry. I put on a happy face while navigating my day-to-day duties, but I was emotionally drained, stressed, and unhappy. When I hit rock bottom, and was diagnosed with depression and anxiety, I was determined to live life differently. I knew there had to be another way. Out of that determination, and the immense joy that came from finding peace within, "Living in the Light" was born.
It is my greatest joy to support others on the journey to inner peace. My spiritual memoir, From Stress to Peace: An Intimate Journal on the Journey from Living in Darkness to Living in the Light has inspired many to connect with the peace that lies within.
I share tools for relaxation, meditation, stress-release, and more through the Living in the Light blog, Living in the Light Retreats, 1:1 coaching, 1:1 energy healing sessions, and the Living in the Light Community - all of which are designed to support your journey to resting in the stillness within, regardless of what is occurring.
I love to travel, and have had the pleasure of spending time in ~38 countries. I bring this passion for authentic travel experiences to my work as a retreat facilitator. I have hosted retreats in Mexico, Guatemala, Nicaragua, Sedona, and the Blue Ridge Mountains in North Carolina (see photos on the Past Retreats page). Upcoming retreats and spiritual pilgrimages will include, but not be limited to: Hawaii, Mount Shasta, Northern New Mexico, Egypt (Kemet), Sudan (Kush), Ethiopia, Israel, Peru, Bali, and more. (Sign up below to be among the first to learn about upcoming retreats)
I appreciate you taking the time to visit Living in the Light Retreats, and look forward to retreating with you in the near future! Keep shining!
~Kandace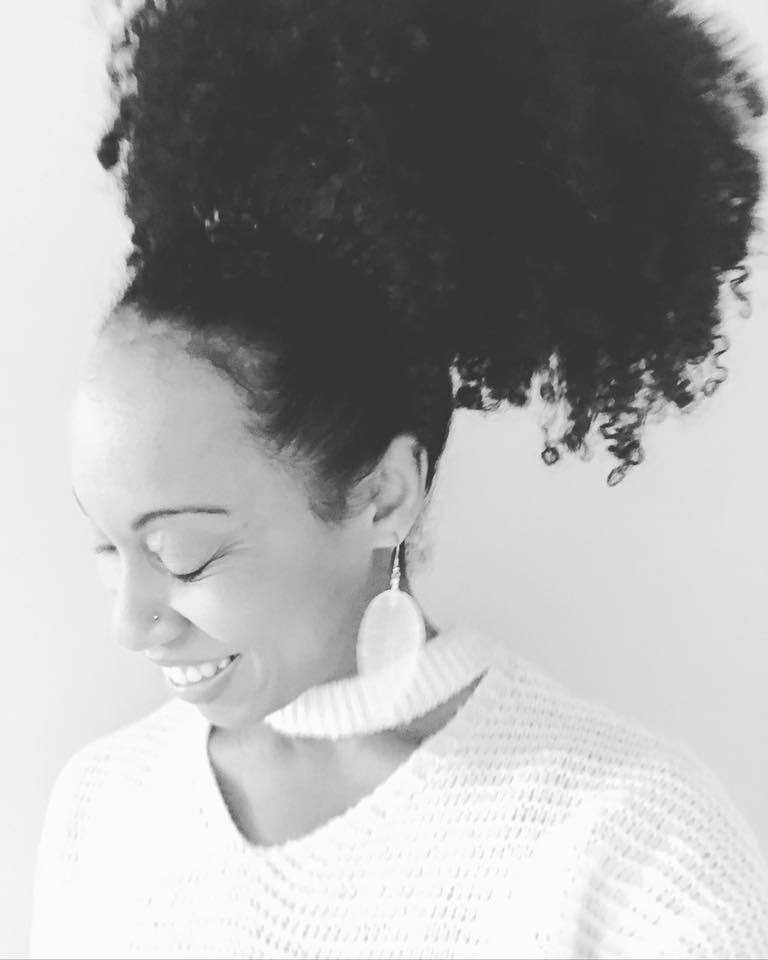 Upcoming Retreats
Have you been feeling stressed? Could you use some time away? Get the details on our upcoming retreats here.