Santa Fe, New Mexico

Yucatán, Mexico

Lake Atitlán, Guatemala
Tola, Nicaragua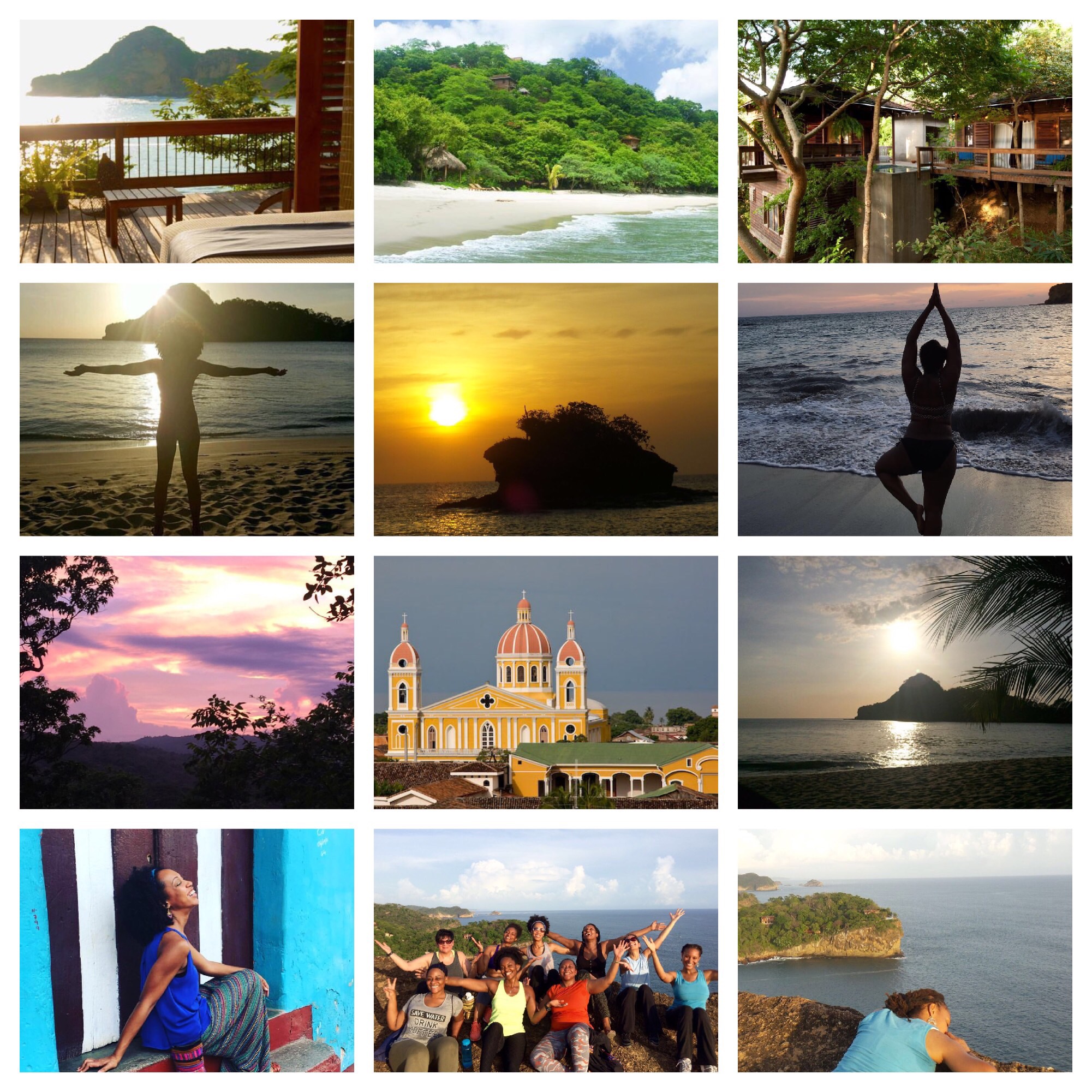 Blue Ridge Mountains, North Carolina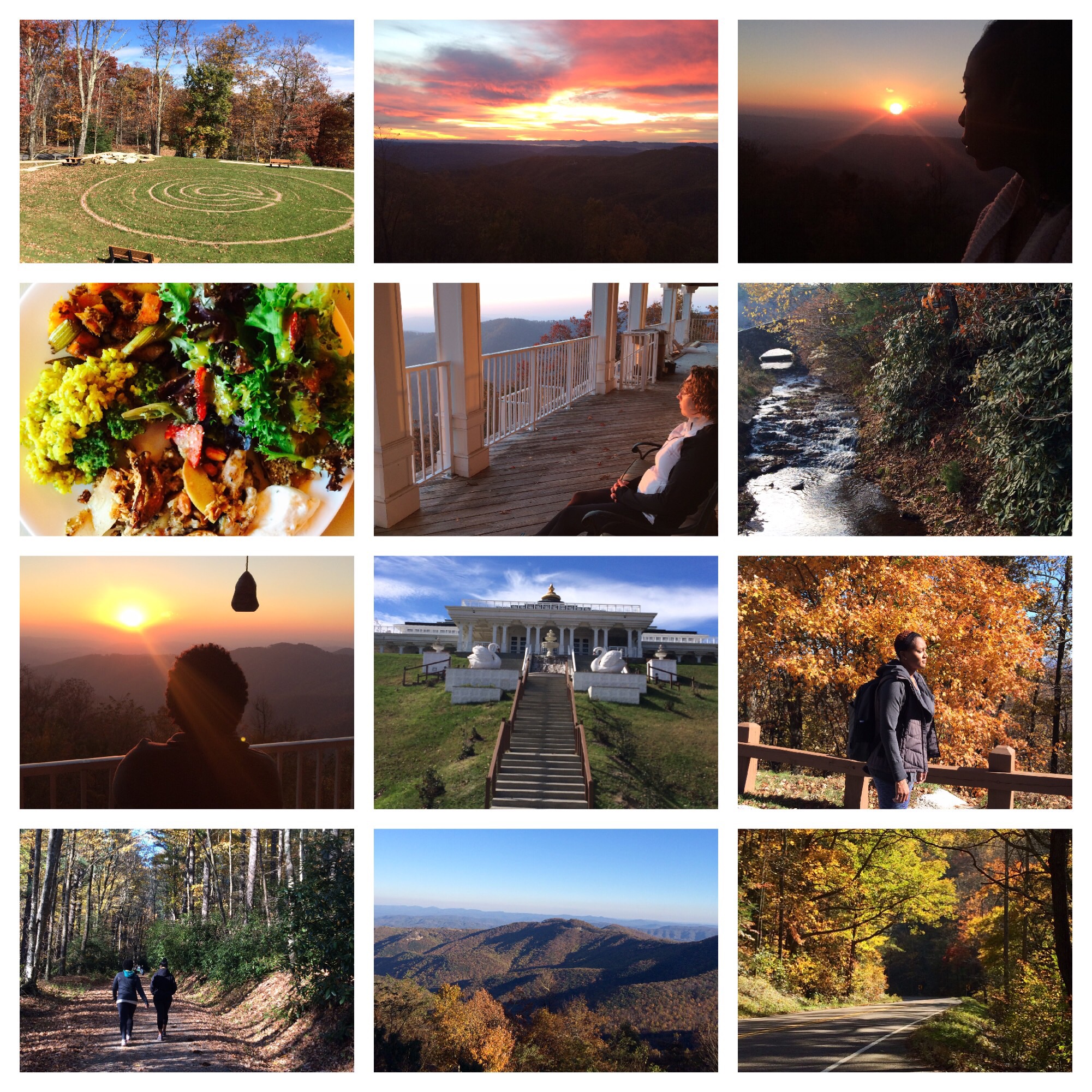 Sedona, Arizona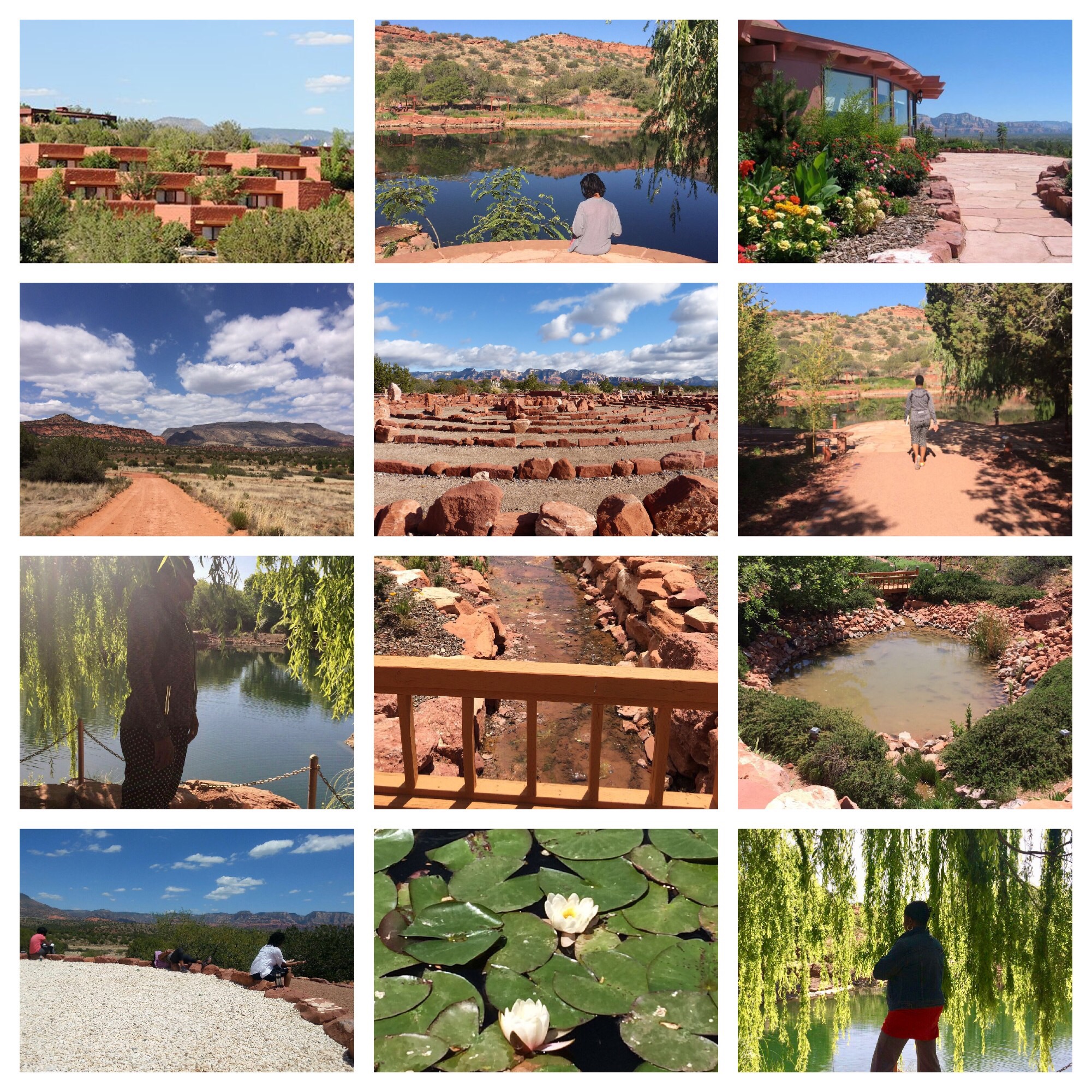 Living in the Light Retreats have consistently been rated 5/5 by participants. See below for some of their comments.
---
"Thank you, Kandace, for organizing this retreat.  It was the perfect place and time.  The meditation and breathing practices I have learned have been invaluable, and being here has certainly helped me to reconnect with, and experience, God's presence.  I am just beginning this journey, but am eager and excited to apply these practices consistently in order to experience inner peace."
---
"This is my second From Stress to Peace Retreat and my spiritual practice is elevated and refined after each one. Kandace has a gift for making every participant feel safe and welcomed. We laughed, cried, spent time in prayer and meditation in a beautiful and serene environment. Kandace makes a point to share practical tips and strategies that anyone can use to begin their spiritual practice or enhance the practice they already have in place. I highly recommend the From Stress to Peace Retreat to anyone who seriously wants to learn how to connect with God in a transformational way."
---
"I needed to get back to center. I have been struggling with personal and professional challenges and needed guidance and support to create balance. This retreat gave me tools, a supportive environment, and made me remember my power to create my peace no matter what. My life has changed dramatically from being a part of this community."
---
"I came to the retreat very worn down and stressed with life and the responsibilities of marriage. I am leaving full of peace and mentally lighter than I came. I have the tools now to take peace with me into my daily life. This was not only a beautiful experience, but a beautiful new beginning for me. Thank you!"
Upcoming Retreats
Have you been feeling stressed? Could you use some time away? Get the details on our upcoming retreats here.